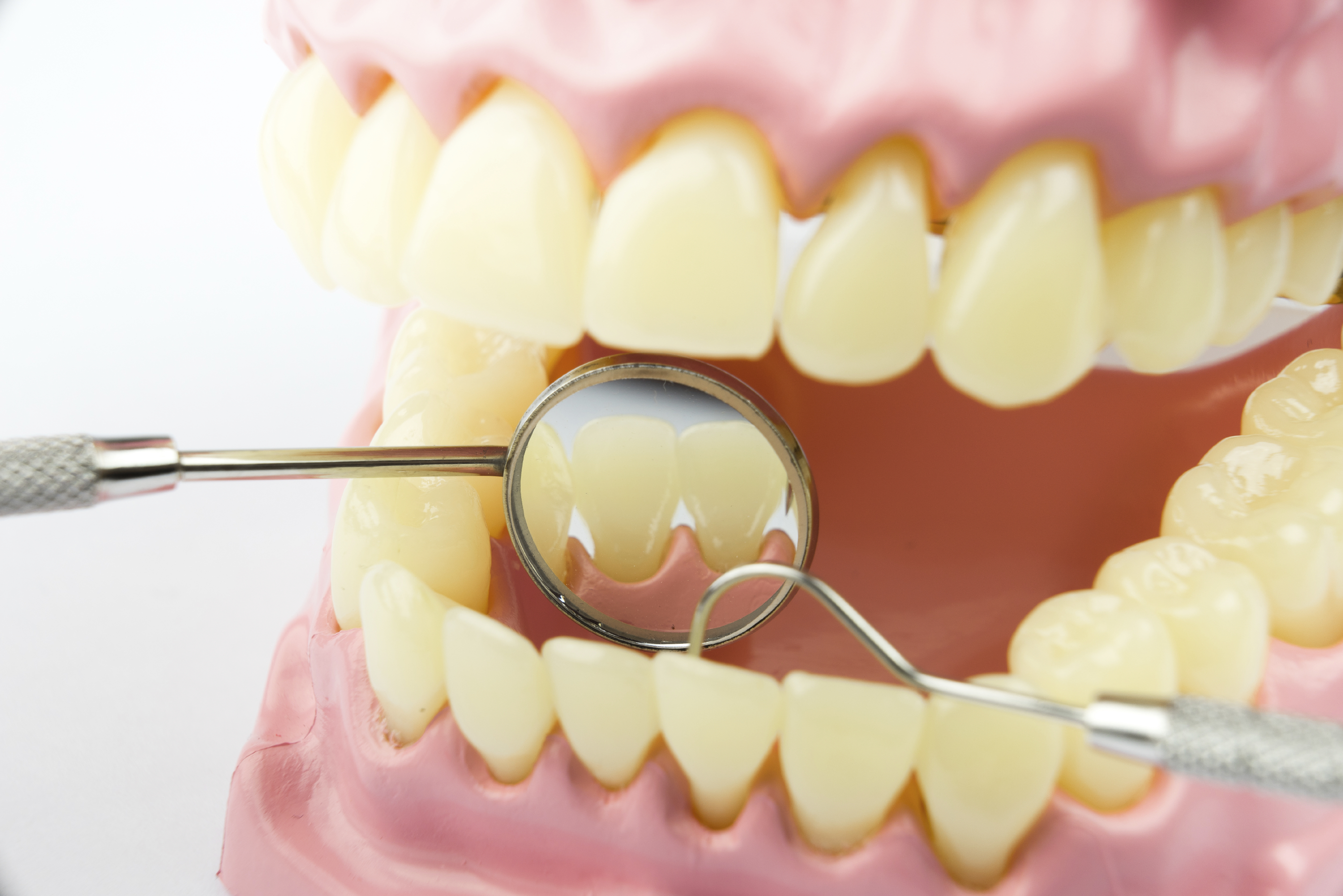 24 Mar

Benefits of Dental Implants
Idaho Falls Dental Implants
Are you confident in your smile? Whether you are young or old, Legacy Dental can make your smile better! Since no one has perfect oral health, and accidents happen, Legacy Dental offers Idaho Falls dental implants! Whether you need one, several or a complete set of dental implants, we can offer the information and services you need!
What are Dental Implants? 
Dental implants are a modern solution for permanent tooth replacement. With state-of-the-art technology and techniques, Dr. Thuernagle will take impressions of your teeth to create dental implants, which look and function like your natural teeth. Dental implants are a great solution for those who need to replace one, several, or even all their teeth! 
How Do Patients Benefit from Dental Implants? 
Restore Your Smile: With dental implants you may regain your confidence when you smile. There is no need to hide your smile, or be embarrassed with dental implants, because the implants look and act like your natural teeth.
Permanent Solution: Dental implants are a great permanent solution. Since they are fixed and will not move, you hardly notice the difference between your real teeth and dental implants.
Structure for Face-Shape: Teeth are a critical element for face-shape. Dental implants help to maintain the structure of your face-shape, and prevent your face-shape from changing.
Easier to Speak: Dental implants make for crisp, clear speech. Less permanent solutions, like dentures, can move around when you talk or smile, which can result in slurred speech.
Eat the Foods You Like: With dental implants in place, there are limitless foods you can consume without difficulty. Dental implants are as close to natural teeth as you can get, so you can chew any foods you like, whether it be steak, ice cream or popcorn.
Good for Jaw and Teeth: A jaw bone remains strong when teeth or dental implants are in place. If left empty, the jaw bone may become weakened and soft. This may lead to eventual loss or deterioration of the jaw bone. Dental implants also prevent other natural teeth from shifting.
No Cavities: Since the dental implants are not real, there is no reason to worry about cavities. With that said, there will still be some maintenance and care needed for your gums just the same.
Dental Implant Procedure: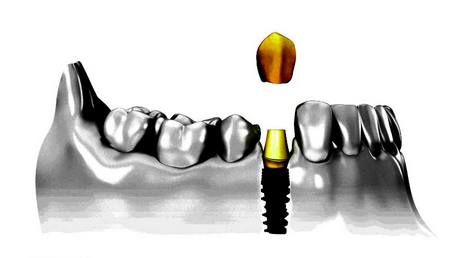 The dental implant procedure is completed in about three appointments over a few months. Listed below is the basic dental implant procedure: 
Appointment #1: Implant is attached to the jaw.  Several months will be needed for the implant to form a strong and permanent bond with the bone. 
Appointment #2: Dr. Thuernagle will evaluate the strength of the bond with the implant. If successful, Dr. Thuernagle  will prepare the impressions for the crown, bridge or denture. 
Appointment #3: Receive your permanent restoration. (It is possible this could be received on the second appointment.)
Possible Dental Bone Graft
 To determine what is the best tooth replacement solution for you, our Idaho Falls dentist will meet with you to do an orientation. Some patients may have unique circumstances in which there is not enough jaw bone, or too weak of a jaw bone, for dental implants. If this be the case, Dr. Thuernagle can use a bone graft process to build up the jaw bone for tooth implants to be set in the jaw. This is will take time to heal, but is an option available so the regular dental treatment can be performed. 
Legacy Dental 
Overall, patients find our Legacy Dental implants to be the perfect solution for tooth-replacement. With increased capabilities, cosmetics and comfort, dental implants may be the right solution for you. For more information on our Idaho Fall dental implants, contact Legacy Dental today at 208-419-0031. After all, a smile is the best thing you can give someone!